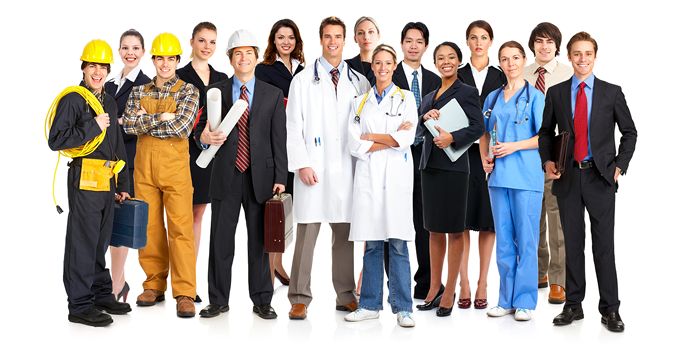 Alec's free advice on CV writing, resume writing, job search and interviews
On Alec.co.uk you'll discover our free tips on writing your CV / resume, finding a job, handling interviews and careers advice.
CV Writing Tips
Learn how to transformed your CV and you'll win more interviews by making employers take notice of your application, even if you face a lot of competition from other candidates applying for the same jobs as you.
Job Search Tips
There are numerous ways to find a job these days, but which will be best for you? Find out by viewing our:
When you're making an application directly to an employer or recruiter, you need to include a brief letter / email, which is called a cover letter. This must make the reader want to read your CV / resume, otherwise they may just ignore it.
Interview Tips and Advice
You need to thoroughly prepare if you are going to do well at interviews and secure one or more job offers. Most interviewers will ask you some tough interview questions and expect you to have a good answer. Please see our:
If you are offered an interview, then you may need to do a psychometric test, either before or after the interview, which may be set by the employer / recruiter. Check out our:
Careers Advice
Thinking about changing career or just want to know what options are open to you, then take a look at our: