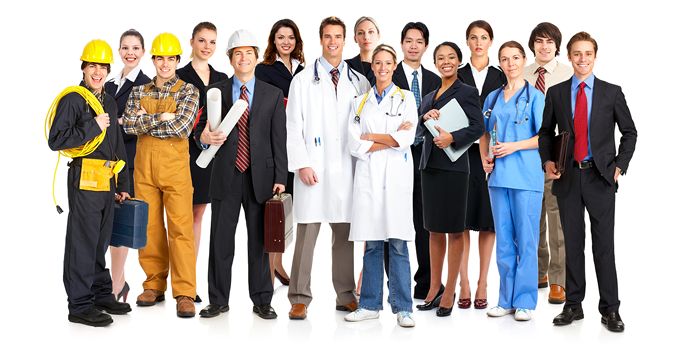 Free CV Writing, Interview Skills & Job Search Advice

Alec.co.uk provides free tips on writing your CV / resume, finding a job, handling interviews, plus careers advice and a professional CV writing service provided by Bradley CVs (who founded Alec.co.uk).
Free CV writing tips, discover how to improve your CV, learn what to include on your CV and what to leave out, plus example CVs and cover letters.
Is your CV / resume letting you down? A professional CV writing service can dramatically improve your CV and help you get the job interviews you want.
Free resume writing tips, learn how to quickly improve your resume. Plus sample resumes and answers to the questions: What should you include? What should you leave out? Why are resumes rejected?
Free job search tips, including how to find a job, example covering letters for an advertised vacancy and a speculative application, plus a recruitment agency finder and much more.
Free tips on handling those vital interviews, including interview questions you may be asked, how to handle group / panel interviews, salary negotiations and questions you may want to ask the interviewer.
Learn about your various strengths and weaknesses and what an employers will learn about you when you take a psychometric test. This will allow you to improve your CV and also your interview technique.
Free careers advice on this site, includes a few pointers to the various things that you may need to consider. Do you want to move up the career ladder, start a business or try something different?
The links section contains a comprehensive list of sites that may help you with your job search campaign, including job sites, recruitment agencies, CV posting services and much more.
Our contact details and other helpful advice about our site.